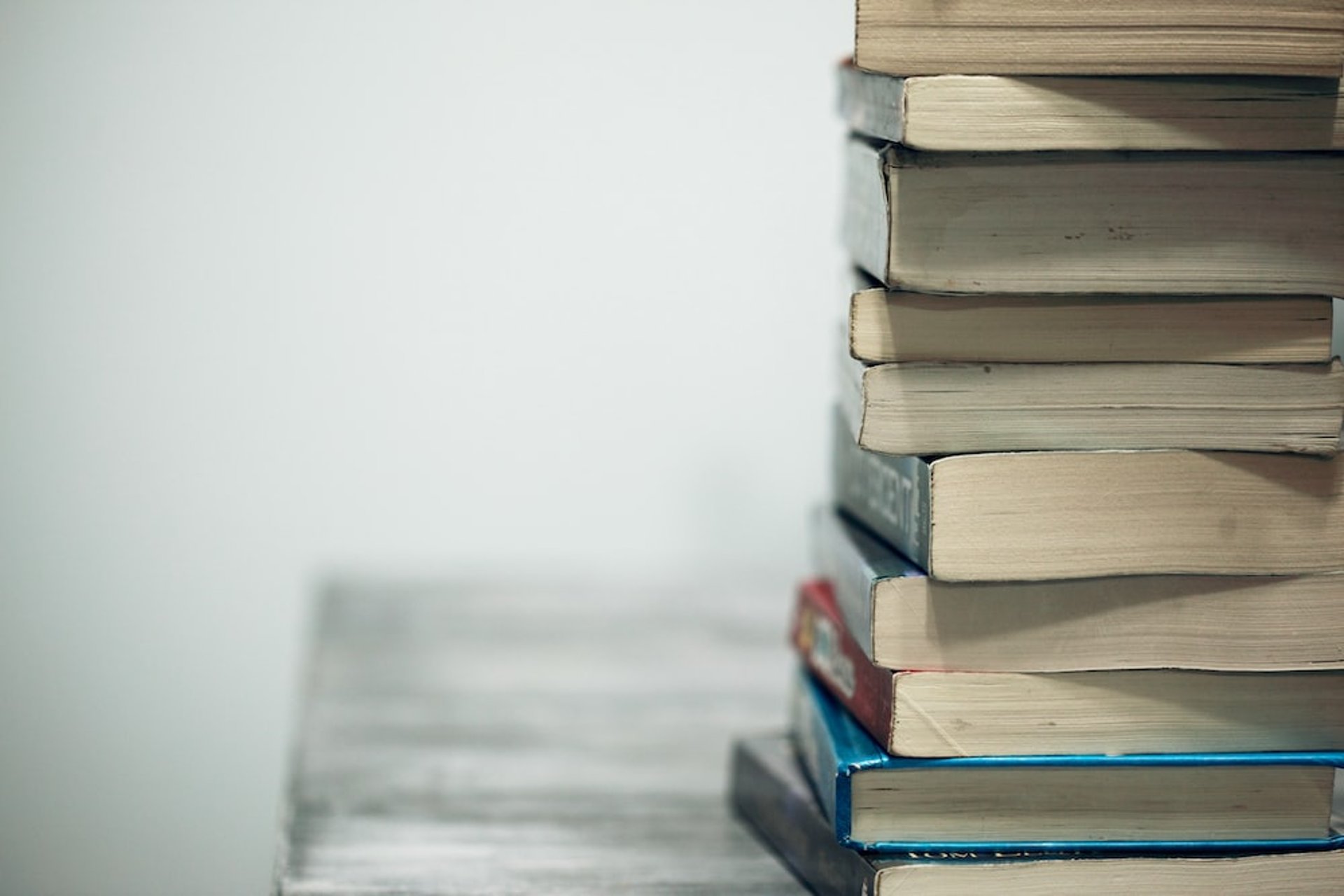 Available online or wherever great books are sold
Steven first published short stories about life adventures through a national magazine. A Miami native with an insatiable curiosity, he worked with newspaper, law enforcement, healthcare, and technology before deciding to leave corporate life and pursue writing full time. Through those experiences, he creates stories of love, mystery, human frailty, and the reality of truth. He builds an imaginary journey reflecting human nature and the perfectly imperfect using fallible, quirky, and honest characters. He loves to keep you on the edge of your seat with twists and turns served with love and compassion. Life keeps him near the Atlantic ocean in Northeast Florida.
Besides his many short stories, Steven published two novels through an engaging storytelling voice brimming with both life experience and pathos.
A Heart Lies Within Us - Nothing lies more than your heart. Nothing destroys you faster than love.
An epic journey of a lost soul traveling the landscape of America during the late 1900s. His path leads him to New York City, a speakeasy in the heart of Manhattan at the time of prohibition, gambling, and prostitution. He meets the woman who is far beyond his reach but falls in love. His recklessness destroys their relationship, but she sees the real man. She leaves him but sits back watches from afar, influencing him through friends. Alcoholism nearly ends his life as he hits rock bottom. He changes his career, becomes a journalist, and discovers how the lies of the heart had shaped him. She waits for her one true love as he becomes the man she's dreamed of. Discover what happens in this epic love story of human frailty, life, and forgiveness because you can find true love even when the heart lies within us.
Cold Water Creek - The one thing about killers? They look like you and me.
The police have found a van with the remains of a young woman. Detective Caine thinks it's a simple case, but nothing is that simple with murdering someone you love. His investigation will test everything he's ever believed in as he uncovers his own truth. Sometimes the dead come back and tell you everything.
Steven is currently working on his 3rd novel - Saving Hemingway
Award-winning author Susan Slater says "Superb storytelling with characters I got to know and care about! Looking forward to your next novel!"
Mystery - Thriller - Suspense - Love Stories
Everything I Write Is True Except For The Parts I Make Up